Sarah has taken the launch of her latest Block of the Month program as an opportunity to work with quilting shops around the world for the first time ever!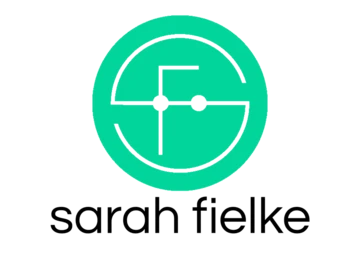 I couldn't pass up this chance to be part of this exciting new project Sarah is bringing to you all. Another first is that this time it is a fun Christmas project.
Merry & Bright
Launched on 1 May, Sarah is offering a 6 month Christmas themed BOM. Rather than a full quilt this time, it is going to be a fun filled Christmas Tree Skirt.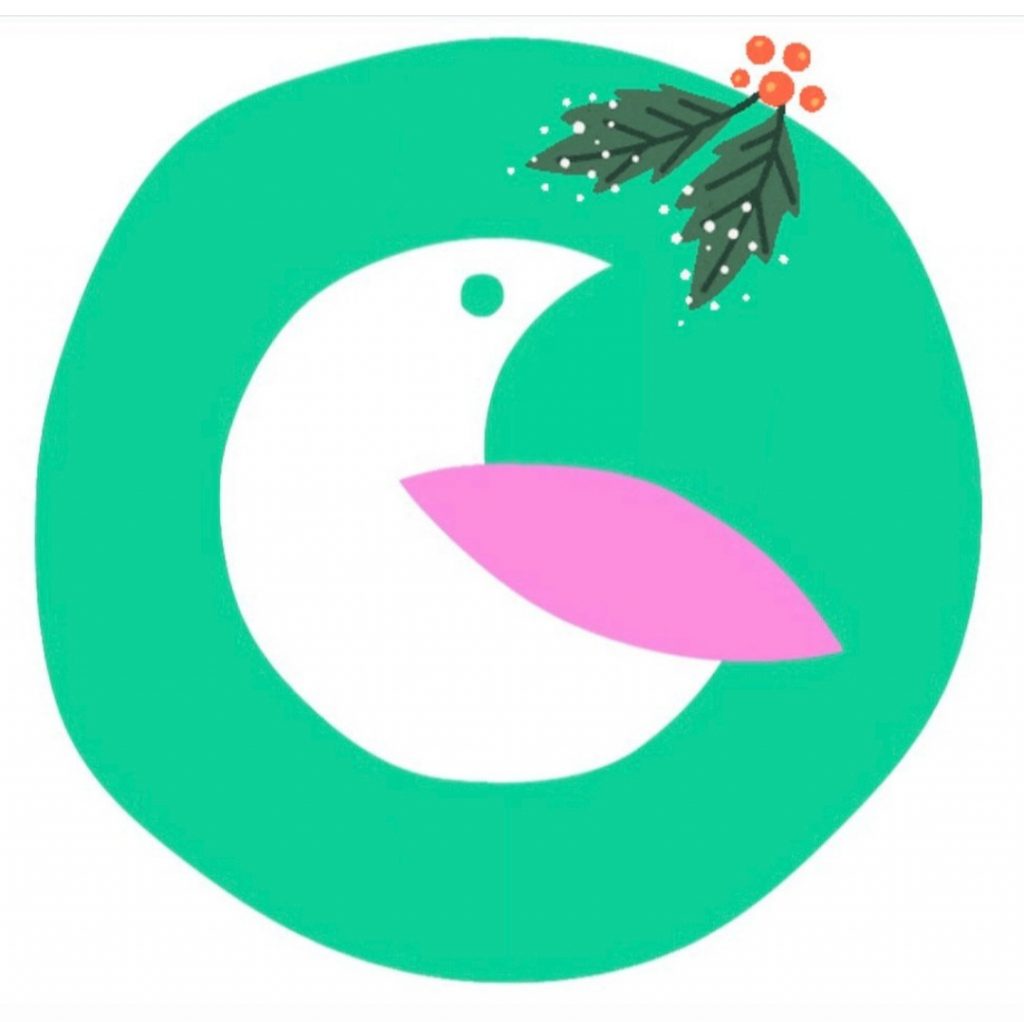 How will it work?
If you have ever been part of one of Sarah's BOM before then I am guessing you are experienced with Sarah's style. This BOM will be no different, well with the exception that you will now be able to choose a fabric kit and a selection of haberdashery from Modern Quilt Club direct in the UK.
If you are new to all this, then just a few points to help you get prepared. You will initially sign up for the BOM through Sarah's website as she will host the patterns on her website.
Sarah provides monthly patterns which come with a video tutorial that teaches all the techniques to complete the project. It will walk you through appliqué layout and any trouble shooting.
If you wish to buy a fabric kit tailored to the pattern from Modern Quilt Club then these are now available for pre-order. Don't worry it doesn't start until July so we have plenty of time to to get the kits to you ahead of the start.
I offering a selection of haberdashery options, tools and the templates which Sarah uses and recommends. some of these I will be ordering direct from Sarah so again, these are a pre-order. 
In summary:
Sign up to Merry and Bright BOM at Sarahfielke.com. Sarah will take care of everything relating to the pattern and all the tuition.
Purchase any fabric kits and/or recommended haberdashery through Modern Quilt Club.
What I have on offer?
All of the items I will have for pre-order can be found HERE.
I have full fabric kits available on subscription or pay in full option. The kits include all the fabrics you require to complete the pattern: the background fabrics, the appliqué fabrics, the backing binding and wadding. You can also buy thread from myself and a selection of other haberdashery to help you along with your project.
In the fabric kits I have given you a choice of four backgrounds for the main tree skirt. Two light and two darker options (for those that maybe have little feet or pets to mucky it up quicker!)
The rest of the fabric within the tree skirt will all be the same regardless of which background you select. So for the appliqué on the top of the quilt this will mostly be taken from a selection of Linen textures & Linea from Makower and combined with a rage of solids fabrics all 100% quality quilting cottons. All these will follow Sarah's original design below.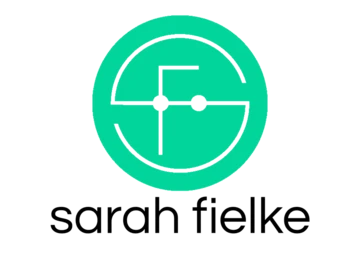 If you have any questions about the kits or items I have on offer then please drop me a message and I will be happy to help.
In the meantime, make sure you are on both mine and Sarah's newsletters to not miss a beat! Hint you can just click the logo above to get straight to Sarah's website.