Do you fancy joining my sewing gang?
Have you always fancied learning to Quilt but not sure where to begin? Do you have a sewing machine that you've been meaning to dust off and get back to some creating but not sure where to start?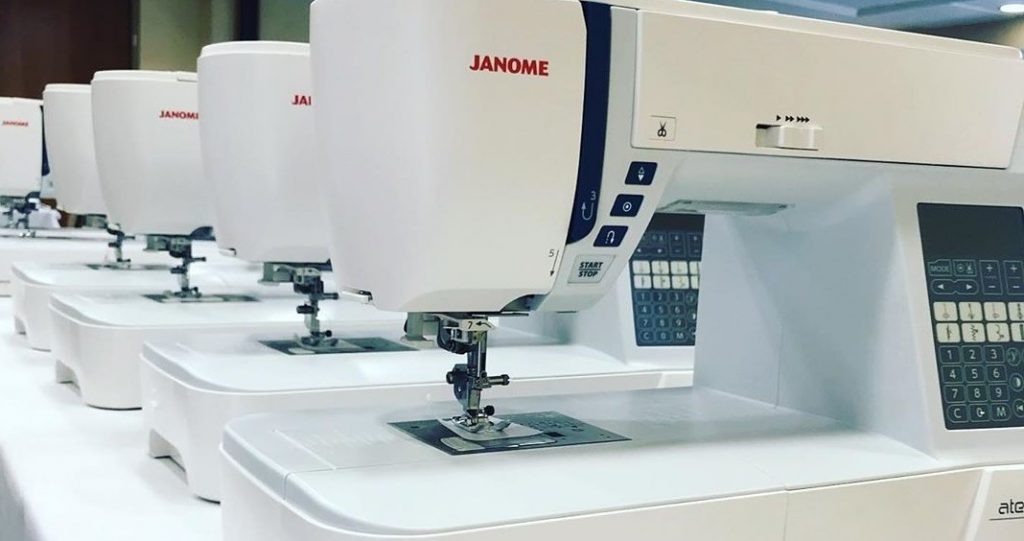 Well I have just the answer to get you back into stitching and I'd like your input please.
I run a monthly Quilt club where over 10 months you receive all fabrics pre-cut to sew up individual sections, all with simple laid out instructions. and in the final month you receive instructions to complete the quilt top.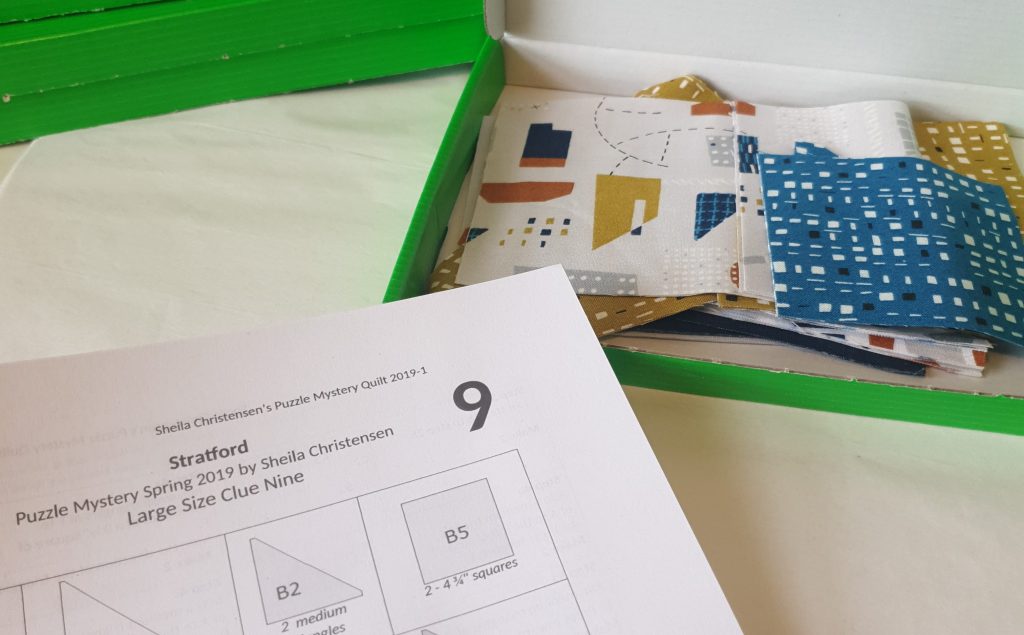 From my experience I know there will be lots of you out there who've been wanting to have a go at patchwork or try your first Quilt. Usually people think of quilts made from babygrows or kids old clothes for a memory Quilt, DON'T DO IT, they're not easy and could put you off for life.
Mystery quilt is great because it all comes pre-cut, did I mention that already? So all you need is to pick up the pieces and start sewing.
Is a Sewing group for you?
So I thought it would be nice to set up a sewing group as I know it can be scary taking that first step.
A relaxed, friendly group for everyone of all abilities to enjoy. No patchwork experience necessary, just a basic knowledge of how to work your sewing machine.
I'm planning to hire a room where you can bring along your machine & your Quilt box and I will guide you through sewing the blocks. Showing you the basic principles of patchwork sewing along the way. Giving you confidence to create your own quilt.
What you would need:
Your own sewing machine
1/4″ patchwork foot with or without a guide
Basic sewing kit: scissors, threads, spare machine needles
A subscription to my mystery quilt
A basic knowledge of how to use a sewing machine.
What I would provide:
A room located in Leeds for us to sew together with tables and chairs, electricity cables, ironing stations, and most importantly teas, coffees & biscuits.
The knowledge to guide you through constructing the blocks and following the pattern instructions.
Hints and tips on general patchwork techniques
I'd love it if you could please fill out this short survey so that I can get an idea of numbers. I've a few options available and need an idea of the direction to take. So with your help we might just have a new Leeds based sewing group.