Wow where is 2021 going? The launch of the second Mystery Quilt is almost upon us and I'm excited to share my fabric choices with you all.
The quilt for Summer/Autumn 2021 is called Olympia and each of my three colourway options are named after British female medal winners. I chose to celebrate some of our most successful athletes by honouring them with their very own Mystery Quilt. More on that when I introduce each colourway.
What is a Mystery Quilt?
If you have never heard of the Mystery Quilt then let me fill you in with what is on offer. This is a quilt designed by Sheila Christensen @mysteryquilter and it is a puzzle quilt over 10 months.
Each parcel contains that month's puzzle instructions and all the pre-cut fabric pieces to make the blocks. Pieces are kept simple: triangles, squares and rectangles and at the end the final puzzle is revealed to give you a beautiful finished quilt top.
It is a Mystery or puzzle as you don't know what the finished quilt will look like until the final reveal, but the quilts are very cleverly designed by Sheila and always turn out fabulous.
What are my options?
Each of these three colourways I have carefully selected for you to choose from so I hope you see something that takes your fancy?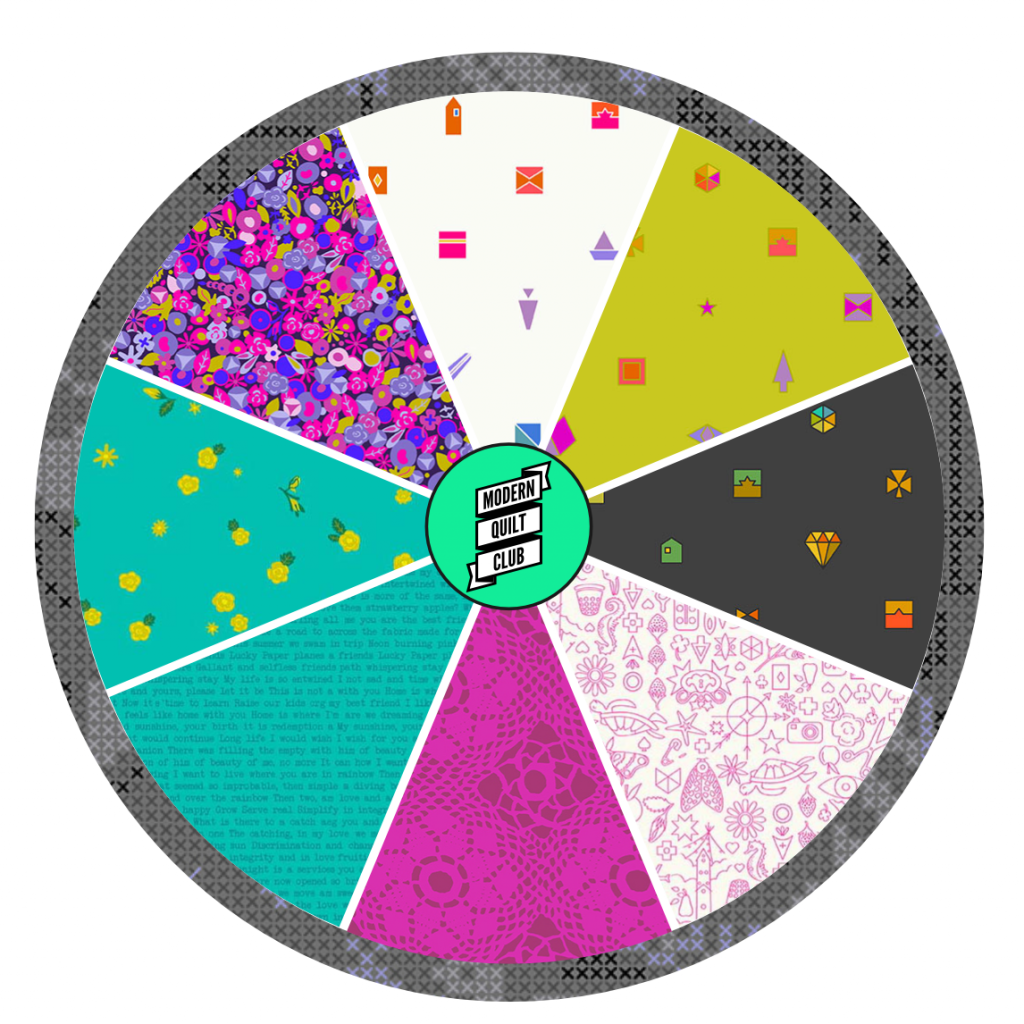 Laura
Laura Kenny (néeTrott) is GB's most successful Olympic female competitor in any sport. She has four Gold medals in her discipline of cycling.
This colourway I selected for Laura is a combination of some of my favourite Trinket prints with some amazing coordinating prints from Sunprints 2019, 2020 & 2021.
I just love how the Alison Glass prints work so well together across all these collections.
---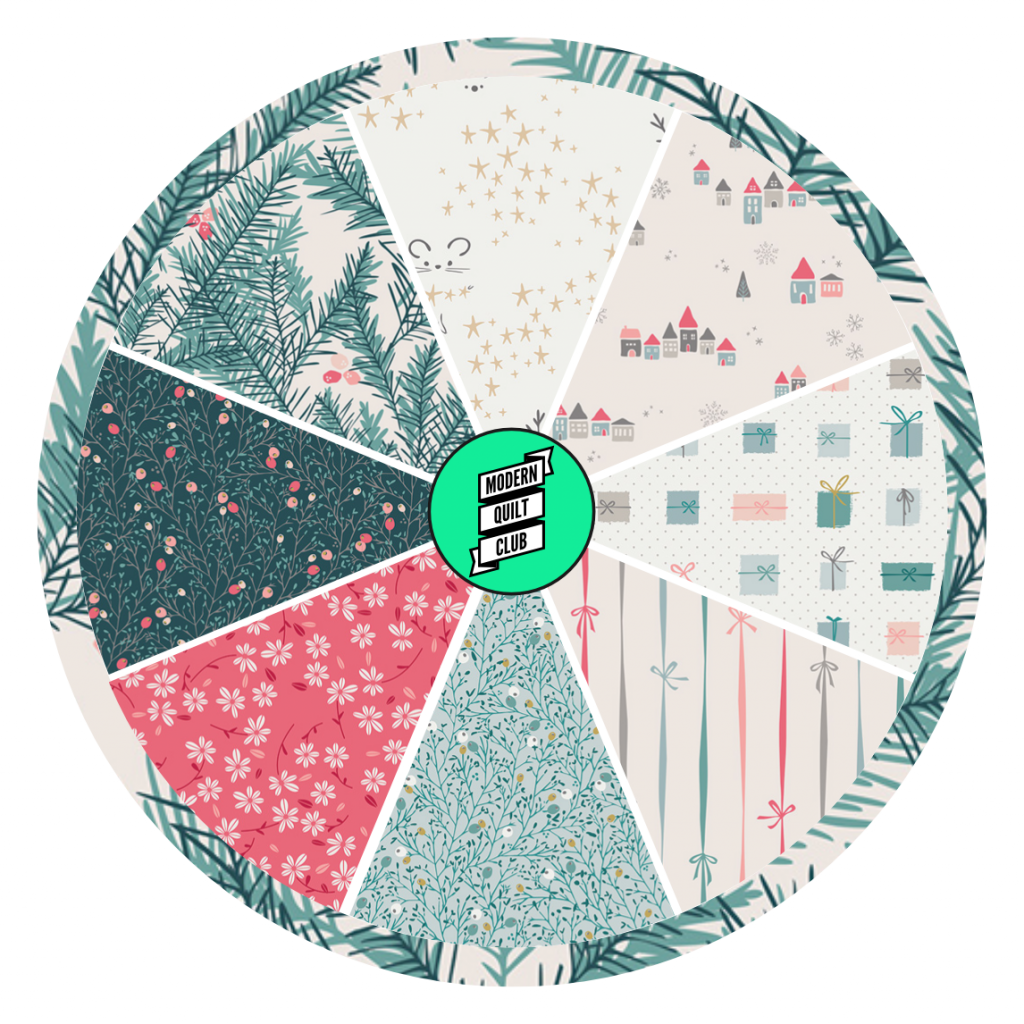 Charlotte
Charlotte Dujardin is a British dressage rider and is GB's most successful Olympic equestrian. She holds three gold and one silver medal.
This collection named after Charlotte is using Amy Sinibaldi's Little Town fabric, my first Art Gallery Fabric collection and my first Christmas themed Mystery too!
I know that this is going to be super popular already and I can see me needing to order more fabrics. The beauty of AGF mean that I can repeat orders and I am not limited like I am with more traditional fabric ordering methods.
---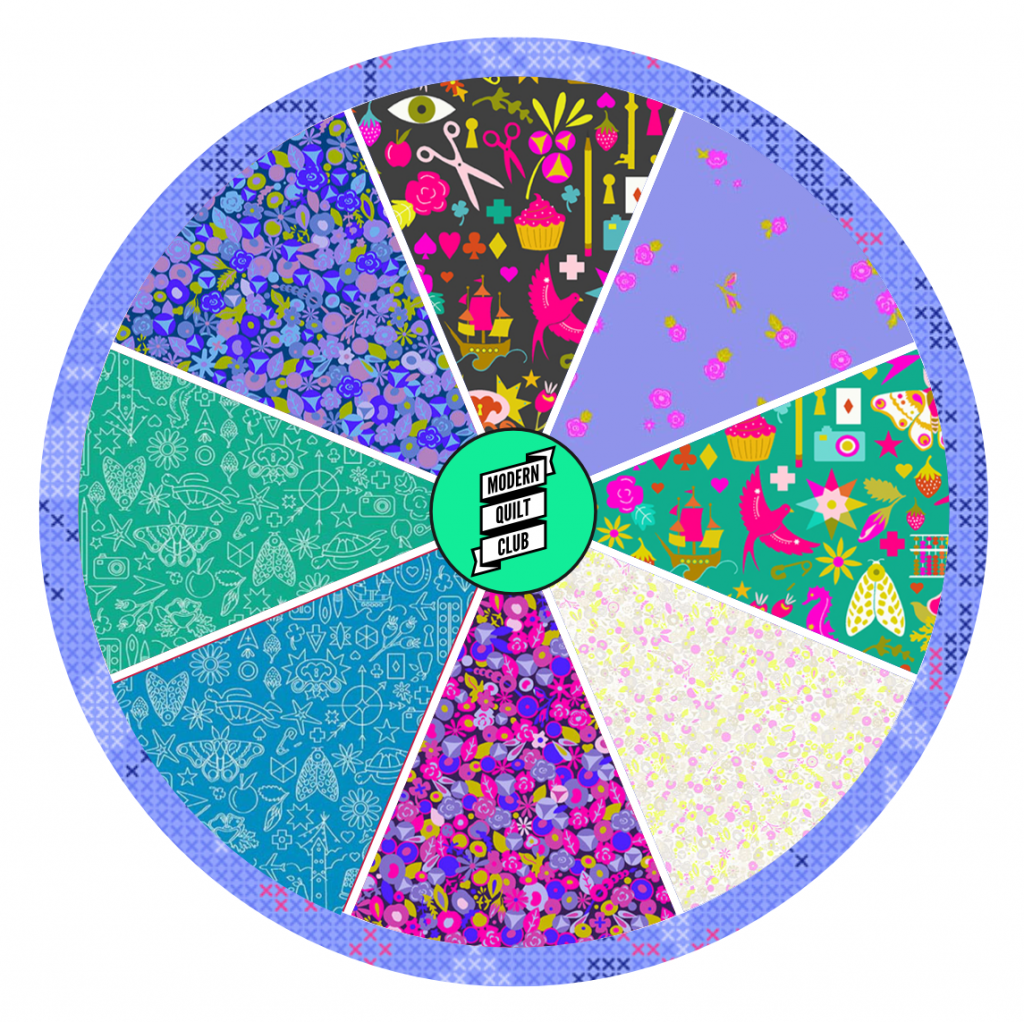 Katherine
Katherine Grainger is one of GB's most decorated female Olympians. She holds five olympic medals in total. She has a gold medal and four silver medals spanning a rowing career from 2000 through to 2016.
I chose Katherine to represent another Alison Glass collection, this time we have a range of purples with blues and greens.
A combination of floral ditzy prints alongside her trademark motif prints featuring birds, boats, scissors and everything in between.
---
Quilt nitty gritty
Quilt top finished size:
Small quilt – 48″ x 60″
Large quilt – 72″ x 72″
Sign ups for the club will be taken from Friday 28 May 2021 and shipping starts on the 31 July 2021.
Sheila offers a great Facebook group for any users and it is a worldwide community all sewing up the same puzzles in so many different fabrics. It is a great place to meet other people in the club.
I will offer the club with a monthly subscription or the option to pay in full. If you take the this you will receive a discount compared to the monthly instalment option, see prices below. If you opt for a subscription It will be an immediate payment, followed by nine monthly payments on the 15th day of the month from August onwards.
The small quilt will be £180 or 10 monthly payments of £18.50 (all prices include UK postage).
The large quilt is £235, or 10 monthly payments of £24 (all prices include UK postage).
Key information
General launch – 28 May 2021
Save if you pay in full
Small Quilt from £180
Large quilt from £235
Instalment plan available
Starts shipping 31 July 2021
Runs 10 months
Make sure you are signed up to the newsletter to keep ahead of any latest news coming from the club and confirmation of the launch times for this Mystery Quilt – NEWSLETTER