I cannot believe that the weeks are flying by and we are already at the launch of the second Mystery Quilt of 2020.
The quilt for Summer/Autumn 2020 is called "Are You Game?" and each of the four colourway options are named after a game of some variety. Is your favourite game in there?
If you have never heard of the Mystery Quilt then let me fill you in with what is on offer. This is a quilt designed by Sheila Christensen @mysteryquilter and it is a puzzle quilt over 10 months.
Each parcel contains that month's puzzle instructions and all the pre-cut fabric pieces to make the blocks. Pieces are kept simple: triangles, squares and rectangles and at the end the final puzzle is revealed to give you a beautiful finished quilt top.
It is a Mystery or puzzle as you don't know what the finished quilt will look like until the final reveal, but the quilts are very cleverly designed by Sheila and always turn out fabulous.
Each of these four colourways I have carefully selected for you to choose from so I hope you see something that takes your fancy?
Kerplunk
The first collection is a special selection from Tula Pink's Homemade fabric line.
A must for any Tula fan out there.
---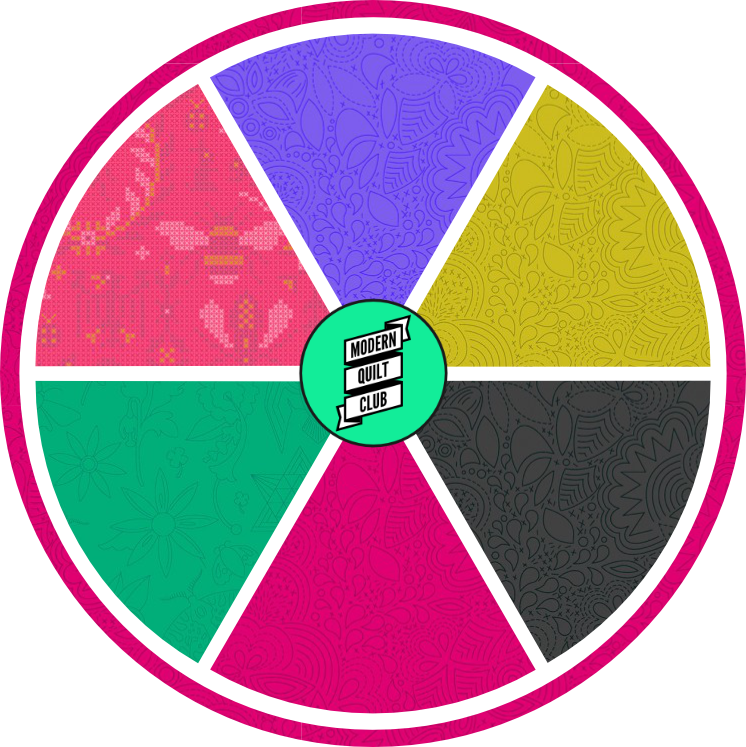 Uno
Another firm favourite is always Alison Glass and she doesn't disappoint with her Sunprints 2020.
---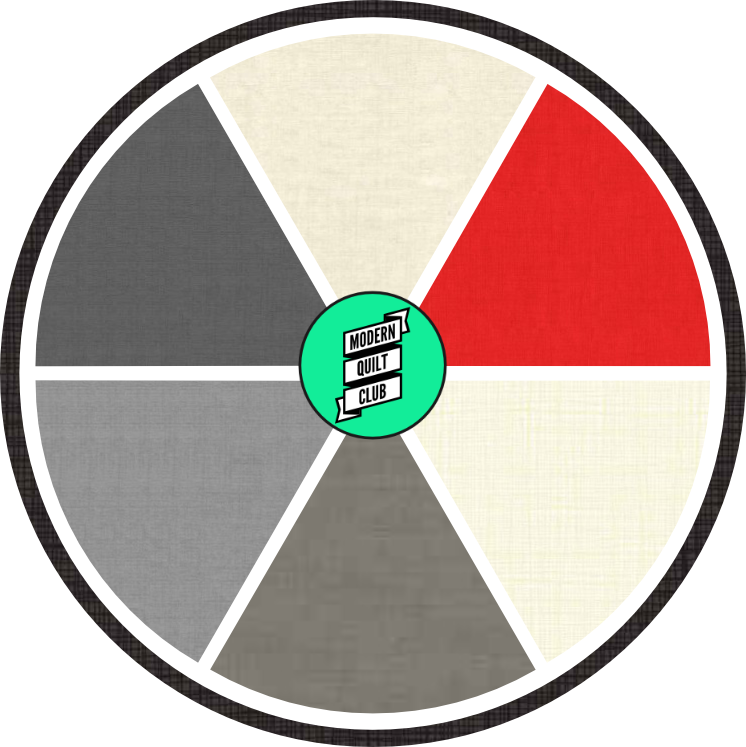 Cluedo
In this unique collection for Modern Quilt Club I have brought together a selection of Makower's Cotton Linen Texture and Linea fabrics.
---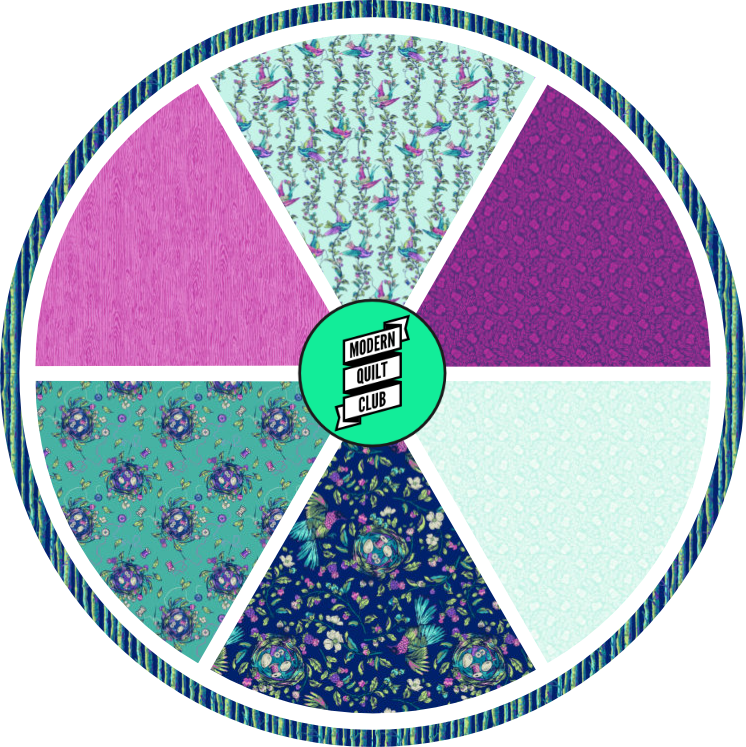 Scrabble
A new fabric company for me this time around and this fabulous Stag & Thistle from Northcott is my final selection.
This fab selection of prints go so well together, this is an exciting one.
---
Quilt top finished size:
Small quilt – 48″ x 60″
Large quilt – 72″ x 72″
Sign ups for the club will be taken from Friday 31 May 2020 and shipping starts on the 30 July 2020.
Sheila offers a great Facebook group for any users and it is a worldwide community all sewing up the same puzzles in so many different fabrics. It is a great place to meet other people in the club.
I will offer the club with a monthly subscription or the option to pay in full. If you take the this you will receive a discount compared to the monthly instalment option, see prices below. If you opt for a subscription It will be an immediate payment, followed by nine monthly payments on the 15th day of the month from August onwards.
The small quilt will be £180 or 10 monthly payments of £18.50 (all prices include UK postage).
The large quilt is £235, or 10 monthly payments of £24 (all prices include UK postage).
Key information
General launch – 31 May 2020
Save if you pay in full
Small Quilt from £180
Large quilt from £235
Instalment plan available
Starts shipping 30 July 2020
Runs 10 months
Make sure you are signed up to the newsletter to keep ahead of any latest news coming from the club and confirmation of the launch times for this Mystery Quilt – NEWSLETTER